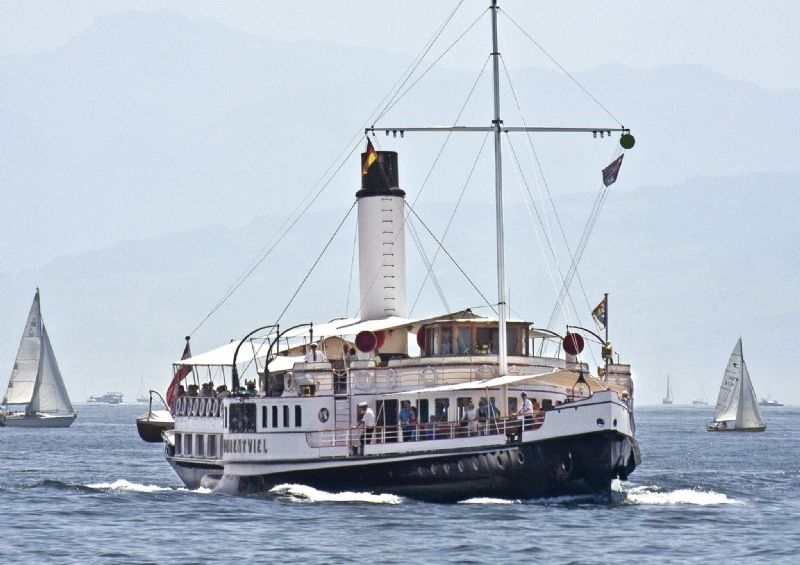 BOAT TRIPS ON LAKE CONSTANCE
Visit the Vorarlberg lines homepage.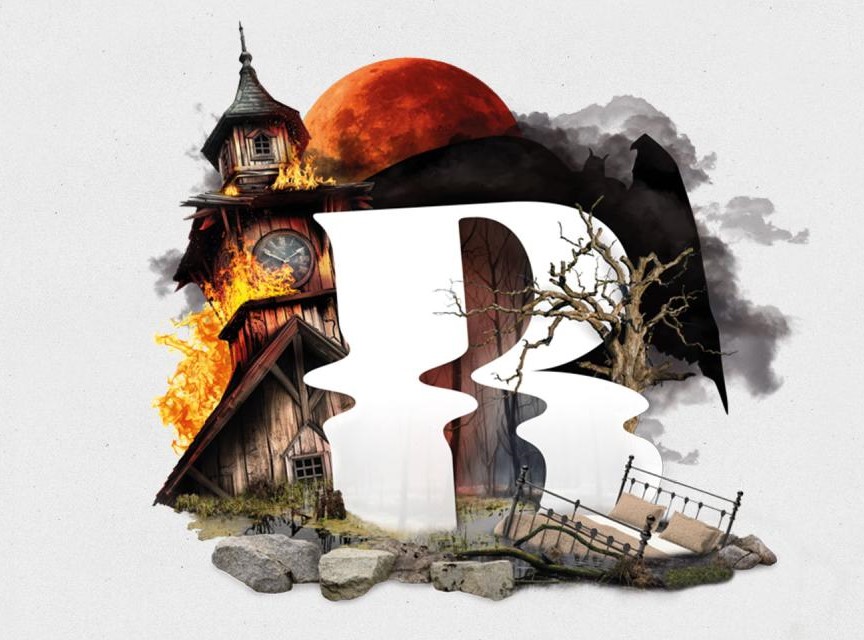 (c) Bregenzer Festspiele, Anja Köhler
Here you'll find all the information you need about the 2024 Bregenz Festival.
"Der Freischütz"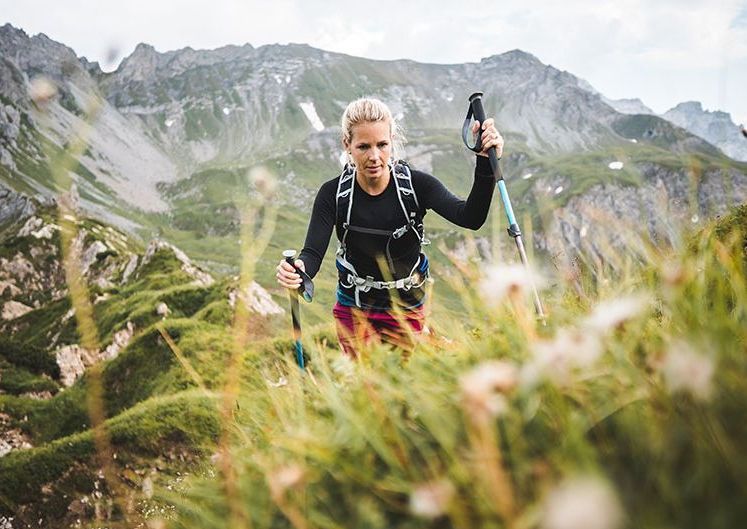 Information on hiking paths and mountain tours in the surrounding area.
LUSTENAU. A PLACE OF CONTRASTS
Lustenau has preserved its rural charm despite its large population and strong economy. It's the perfect place to live, work – and spend your holiday. Situated directly on the Alpenrhein River between the mountains and Lake Constance, Lustenau borders on Switzerland (canton of St. Gallen) and is not far away from the Principality of Liechtenstein and Germany. Besides, it only takes two and a half hours to drive to Italy and France. One might characterise Lustenau as a green "Großdorf", whose history has been shaped by spillovers from the Rhine for centuries. Flanked by the young Alpenrhein River on the west side, the municipality is still surrounded by vast reedlands.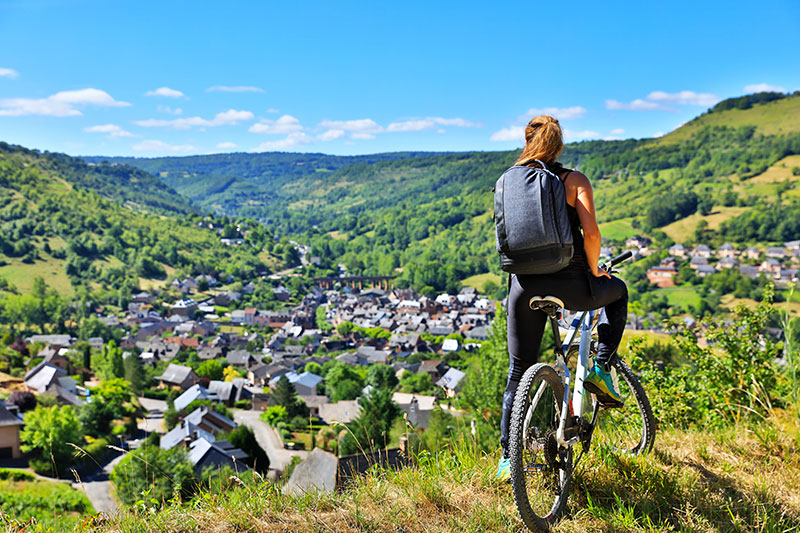 Leisure in Vorarlberg – culture, sports and nature
Vorarlberg and the Lake Constance area in the three-border region are always in season. No matter if you are a nature lover, into sports or an arts and culture enthusiast: Vorarlberg has plenty to offer, and Lustenau is located right in the heart. Discover the region's versatility in a small space. The region is a paradise for nature-loving sportspeople in winter and summer, from Lake Constance to the Arlberg, from family-friendly to high alpine.
Highlights of the region
Bregenz festival

Schubertiade in Hohenems and Schwarzenberg

Vorarlberg building culture and architecture, Kunsthaus Bregenz and the new State Museum

Modern, innovative embroidery from Lustenau and Vorarlberg

Lake Constance

Silvretta, Arlberg, Montafon and Bregenzerwald hiking and ski resorts